This is a blister pack: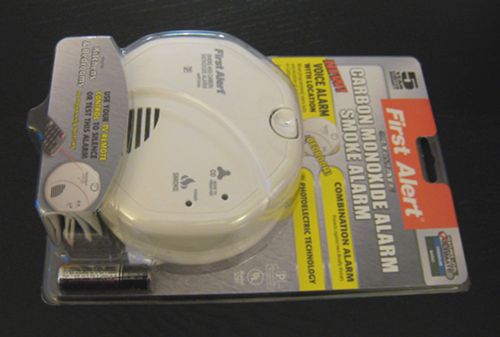 We take gift-giving safety seriously here at the CACE Technologies World Domination Headquarters.
These are aviation shears:

This is what you can do to a blister pack in just a few seconds using aviation shears: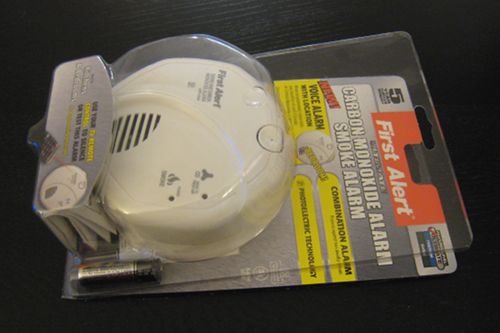 The shears were designed to cut sheet metal. They go through annoying packaging with precision and ease. You know those scissors that can cut through a penny? Aviation shears can cut through a penny and through those scissors.
They're the best thing I've found so far for the job.